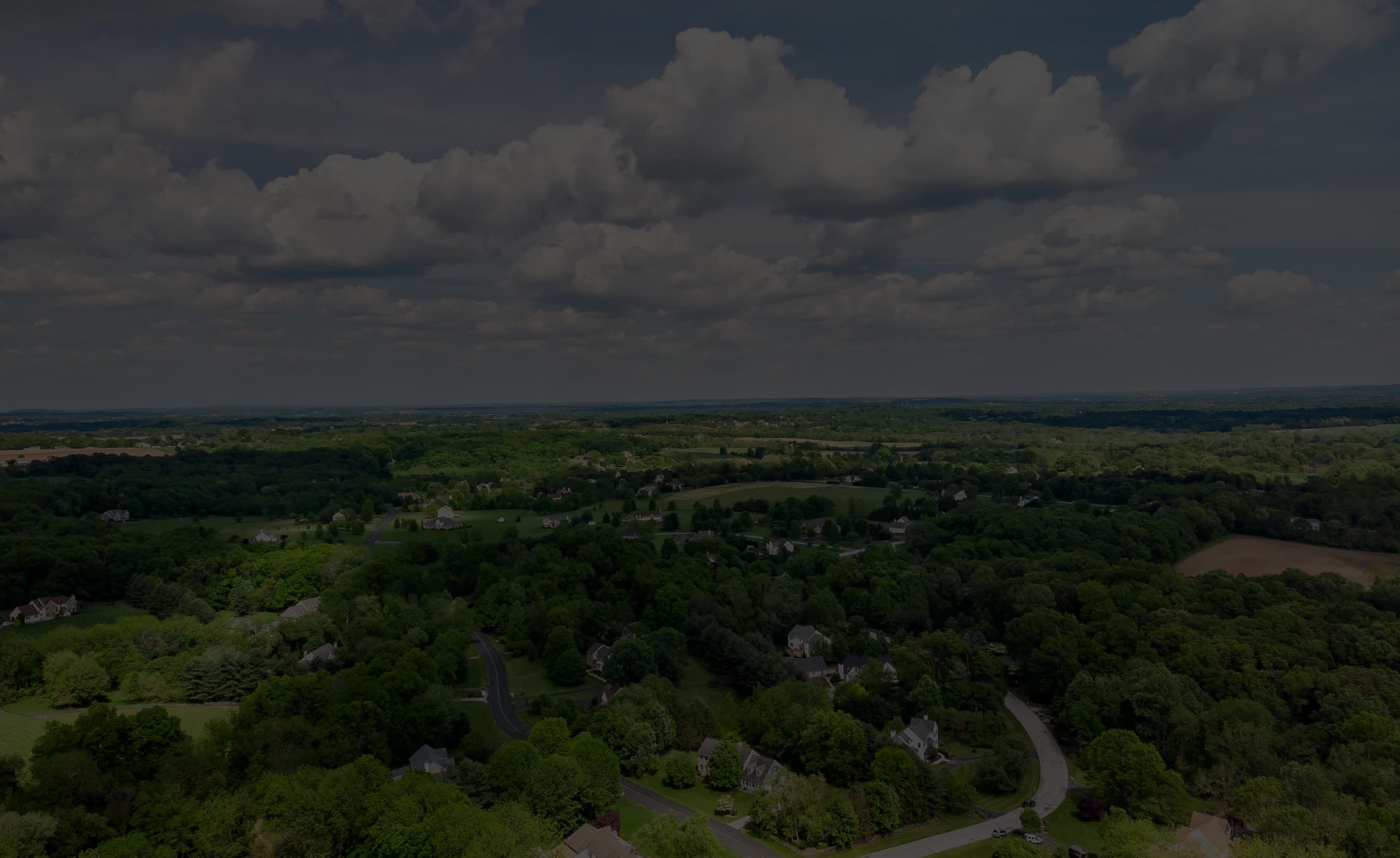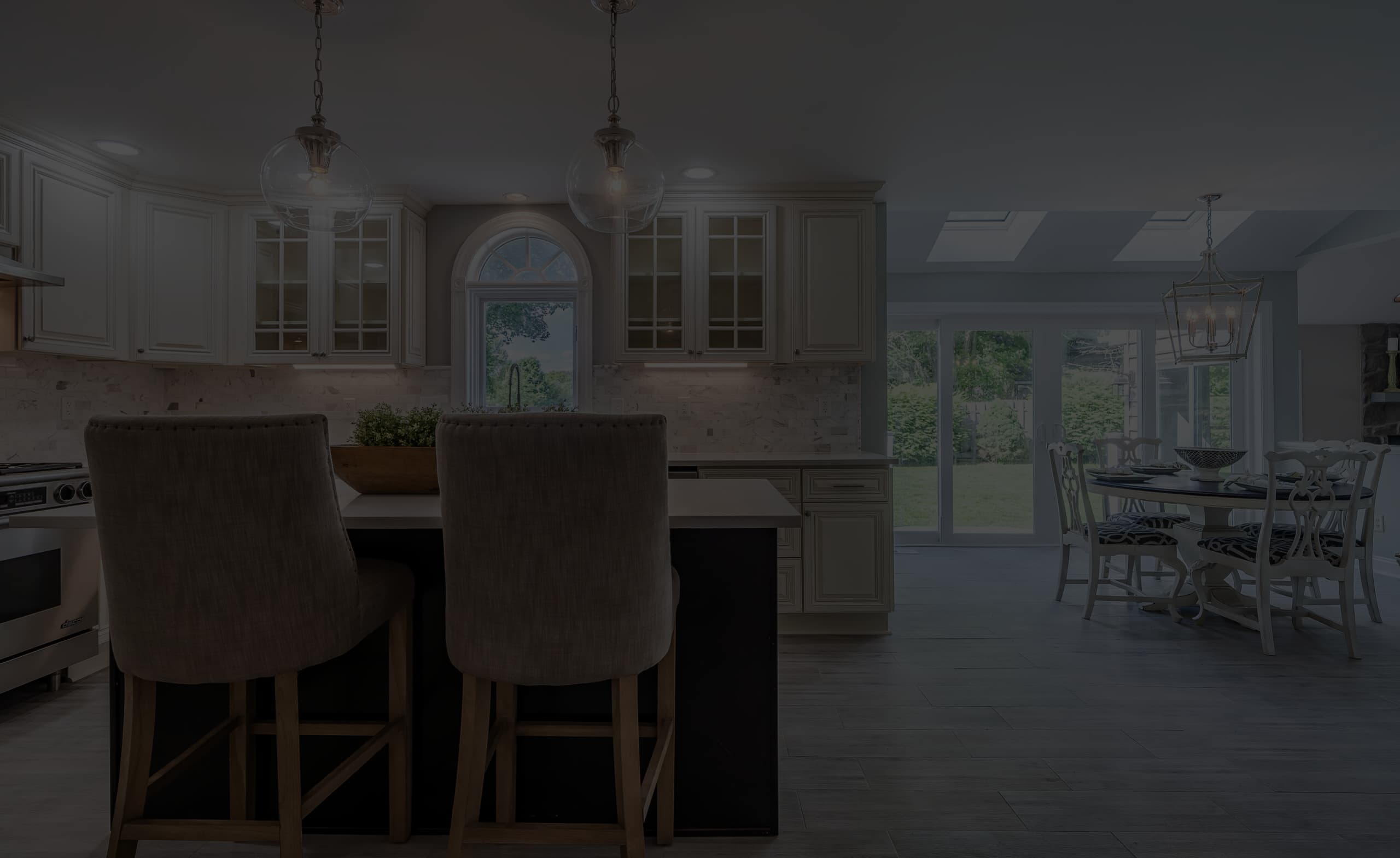 Need an award winning school district?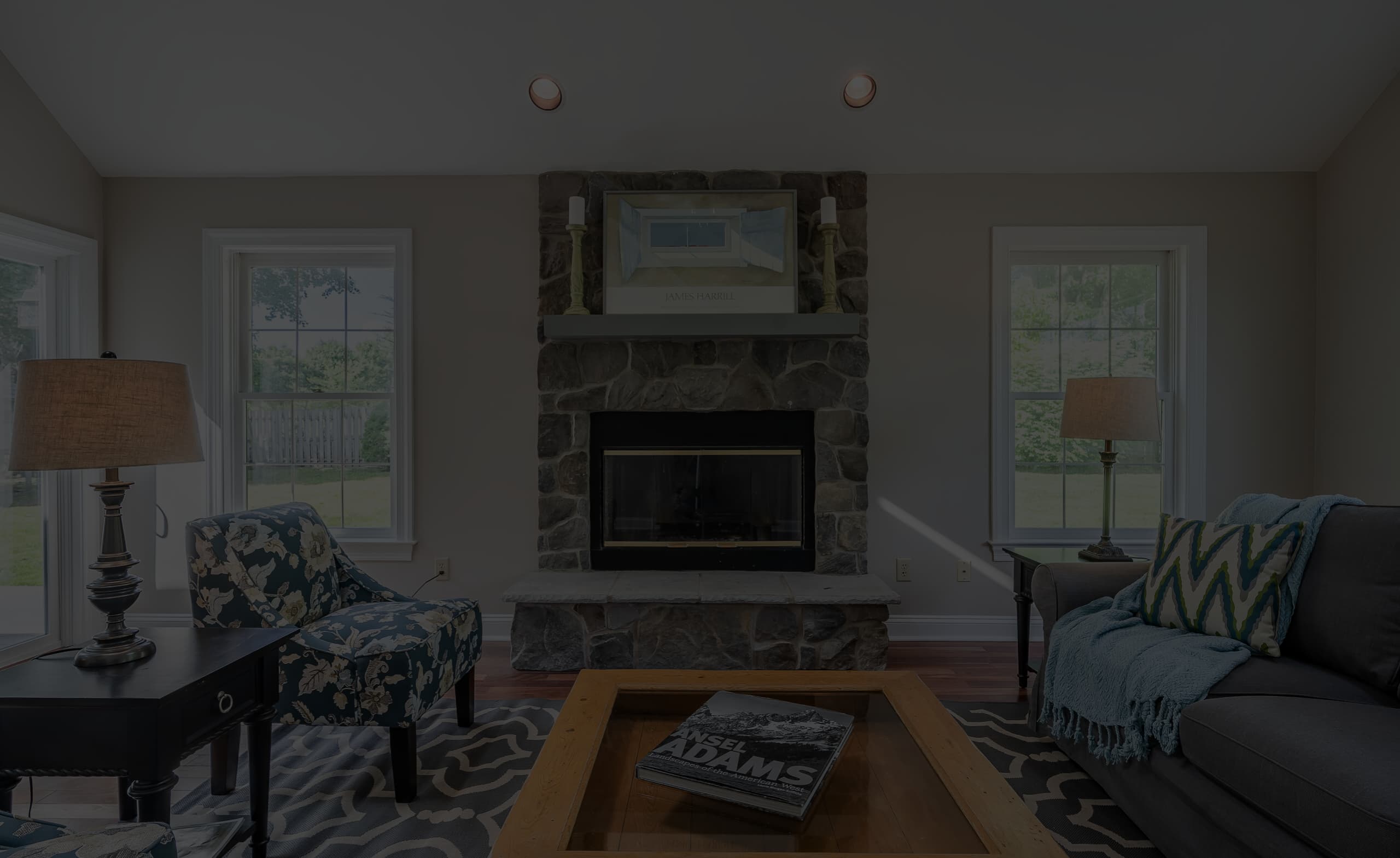 Interested in an ideal location in Chester County?
Welcome to The Beth & CJ Stein Team

---
The Beth & CJ Stein Team of Keller Williams is a rapidly expanding real estate team in Chester County. Our team is built on goal-oriented individuals whose main objective is to create meaningful, authentic, and life-long connections with people through the art of buying and selling residential real estate while serving and supporting our local community.
For Buyers

---
We understand that buying a new home can be a nerve wracking process. Deciding which home to purchase is probably one of the biggest decisions you will make in your lifetime. Leverage our team of real estate professionals for your Chester County home search. We work as a team to support our clients, providing high-quality personalized service and support to help you make sound buying decisions. We will help find you the perfect home, and effectively negotiate on your behalf to get the house you want, at a great price.
Contact The Team
For Sellers

---
We know selling a house can be difficult. To get to the settlement table, you need the proper support system and an organized process. At Stein Realty Group, we break down each step in the home selling process. Rather than a single agent, you get a whole team of real estate professionals working for you. Each member is separately responsible for specific functions throughout the home selling process. Together, our combined efforts result in superior customer service, resulting in homes sold fast and for top dollar. We'd love to put this system to work for you!
Contact The Team
Exclusive Listings

---
As lifelong residents we are familiar with each individual market and community. Our team looks forward to helping you find a home that will be a great fit for you, your family, and your lifestyle, whether it be in one of the classic, architecturally distinct homes in Chester Springs, near the Historic Yellow Springs Village, shopping centers of Lionville or Exton, close to one of several local parks, or in the wide open spaces of Malvern.
View Exclusive Listings
What Our Clients Are Saying

---
Loading...