What could be more romantic on Valentine's Day weekend than touring open houses? You might just fall in love — with a property.
The weather outside promises to be frigid, but inside these nicely renovated spaces should warm you up. Notably, the heated pool and multiple fireplaces listed below.
While we presume their owners will be taking their instruments with them, the pianos could tickle the ivories of a musically inclined prospective buyer — or anyone looking for a spacious living room.
In West Chester, a standalone single-family blends the contemporary with the traditional. The exterior has a lot of curb appeal with its private gardens brimming with over 1,000 daffodils, roses, and specimen trees. Inside, the sleek neutral spaces are punctuated by large windows area and the gleaming hardwood flooring in the thoughtfully appointed living room.
It also offers an outdoor fireplace that is used all year round and cooking on a gas grill happens all 12 months!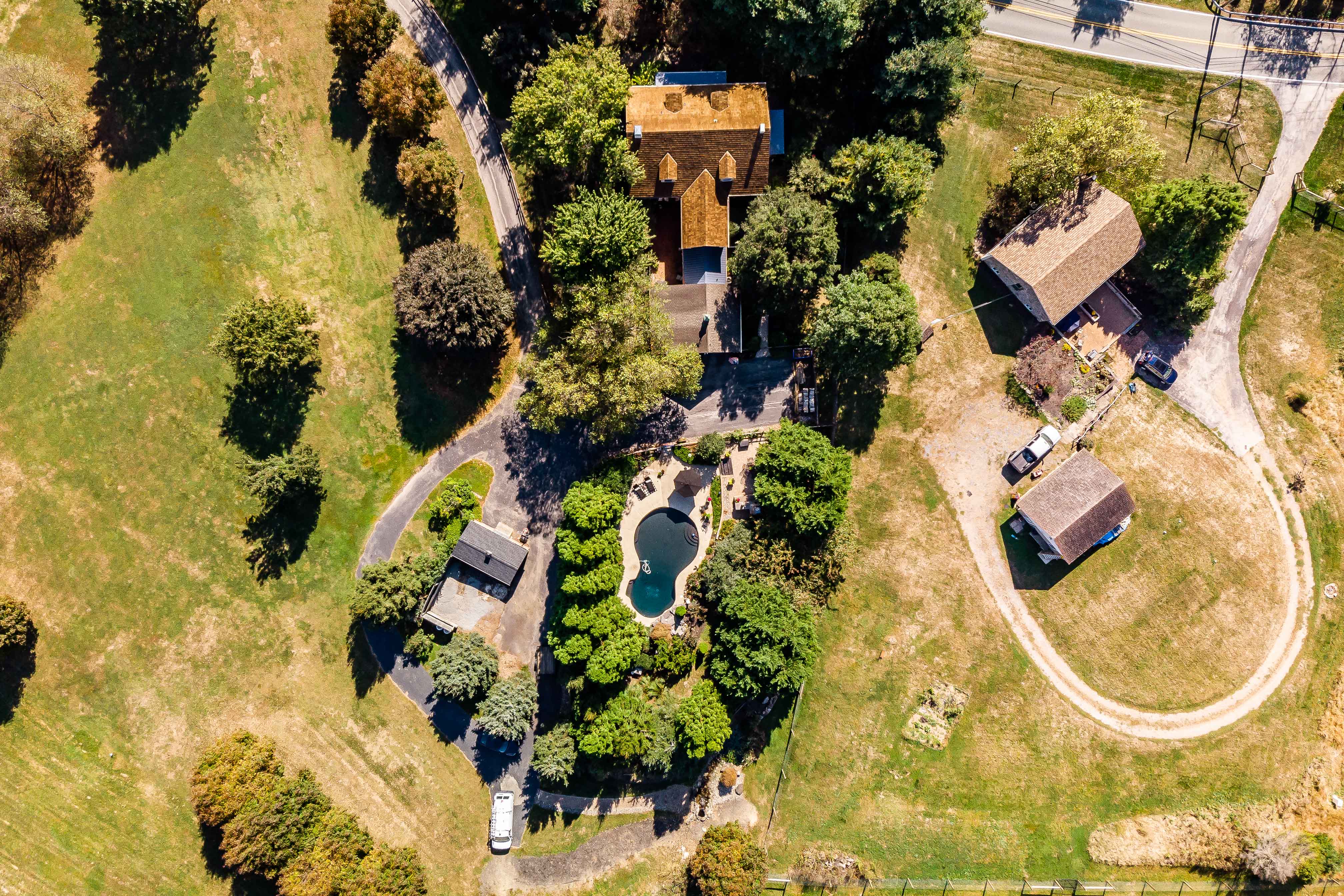 652 Byers Road
Price: $850,000
Area: Chester Springs
Sunday 1:00-3:00 p.m.
228 Dutton Mill Rd
Price: $634,000
Area: West Chester
Sunday 1:00-3:00 p.m.