What could be more romantic on Valentine's Day weekend than touring open houses? You might just fall in love — with a property.
The weather outside promises to be frigid, but inside these nicely renovated spaces should warm you up. Notably, the heated pool and multiple fireplaces listed below.
While we presume their owners will be taking their instruments with them, the pianos could tickle the ivories of a musically inclined prospective buyer — or anyone looking for a spacious living room.
In Bay Ridge, a standalone single-family blends the contemporary with the traditional. The exterior has a lot of curb appeal with its wood siding. Inside, the sleek white spaces are punctuated by a decorative mantel and wood details.
It also offers a cathedral ceiling and spectacular views of the harbor, according to the listing.
A grand Clinton Hill brownstone is another looker, with an ornate staircase and woodwork, plus a newly redone kitchen. It's set up as an owner's duplex with three floor-through apartments above.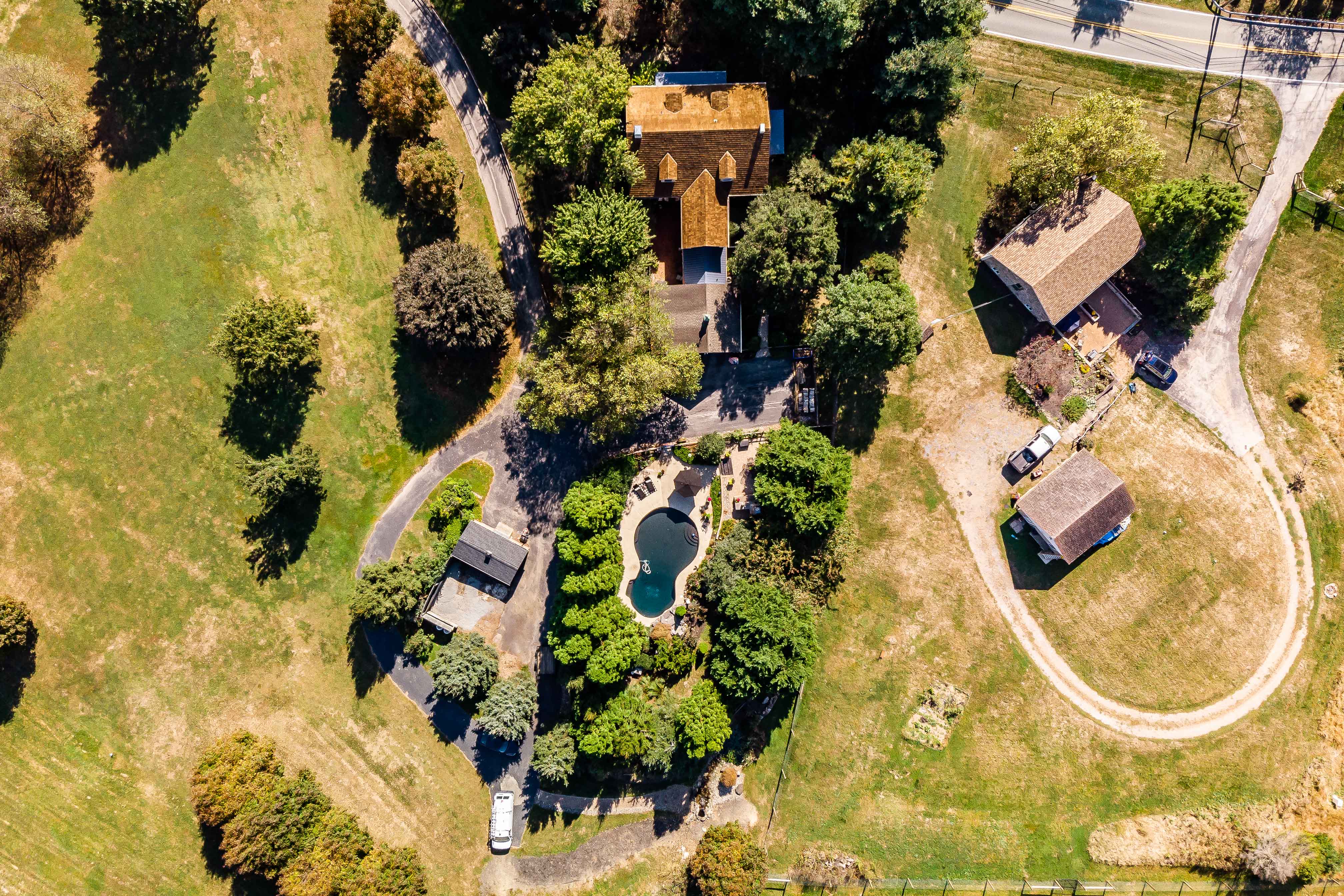 652 Byers Road
Price: $850,000
Area: Chester Springs
Sunday 1-3:00 p.m.
444 Grand Avenue
Price: $3.299 million
Area: Clinton Hill
Broker: Corcoran (Laura Rozos, Theo Rabanca)
Sunday 12-1:30 p.m.