Starting to plan for back-to-school fall madness? Instead, plan for the best possible summer ending and take advantage of these awesome events around Chester County:
Exton
Do you consider yourself an Entrepreneur?
If you ever gave it a thought and wanted to learn more now- is your chance! This seminar will introduce you to various aspects of starting your very own business! From purchasing an existing business, franchise, or just starting from scratch! All information in one place! Join us on August 19th, and ask the necessary questions for you to change your life! Register now!

Downingtown
Town Tours & Village Walks: Johnsontown in Downingtown: A Town Within A Town
Take an evening stroll and learn new interesting facts about Downingtown! The creation of St. Anthony's Lodge, is celebrating its 100th anniversary in 2019! Celebrate with us and enjoy a historic tour that will take you to the past and back! Bonus: Take advantage of free parking at the event! We hope to see you there! For more information, click here.
West Chester
Opportunity Alert!
Support your community by donating your time for a fun event! Volunteer at the West Chester's cooperative Grower's Market Booth. Support our fundraising initiative while fueling our growing awareness and increasing membership. And enjoy the wonderful array of goodies from 30 area farmers, producers, and artisans!
Volunteer opportunities include:
Shift 1 8:30am-11:00am
Shift 2 11:00am-1:30pm
Both Shifts 8:30am-1:30pm
Don't wait any longer! Register today!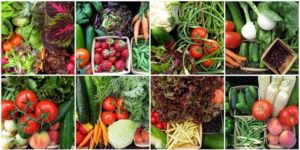 Phoenixville
Chester County Annual Potassium Iodide Distribution
Get ready for this year's free distribution of Potassium Iodide (KI) tablets for local residents. Potassium iodide (KI) is a chemical compound that can be used to protect the thyroid gland from possible radiation injury caused by radioactive iodine (radioiodine). Pregnant women, infants, children are all encouraged to take their allocated dose of KI when instructed. Find out more about this event and KI on this website in advance.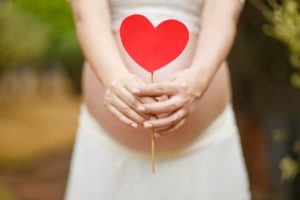 Radnor
Unity in Our Community Block Party
Support your community while having lots of fun at this celebration of the summer 2019 block party! Make sure to jump in one of the bouncy houses, listen to music and even catch your local police officers read your favorite childhood stories! Get good vibes from contributing to your community by buying a backpack for kids in need! It's a great event all around! Find out more right here today!

Media
Media Open Streets
Spend as much time outside as possible before the cold weather with this family-friendly event that promotes healthy-leaving and outdoors activities. Don't worry about the sound of a revving engine because some streets will be closed to cars and open for people, bicycles, roller-skates, jump-ropes, hula-hoops! Join us for walks up and down on open streets in September. Check out more information here.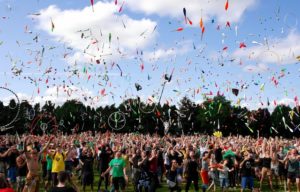 Philadelphia
Project L.Y.F.T. Back to School Jam!
Spend some quality family time before school starts while enjoying delicious food, great music, and fun company! Don't miss out meeting new friends, backpack giveaways as well as school supplies and free information! Join us on Saturday, August 24th from 12pm-4pm in Philadelphia. For more information and registration click here!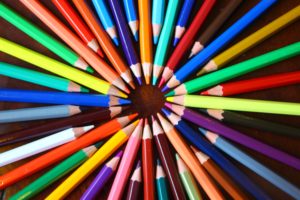 Best wishes during your Summer 2019 from the Beth & CJ Stein Team. If you have any questions on any of these events or are interested in buying or selling your home, give us a call.