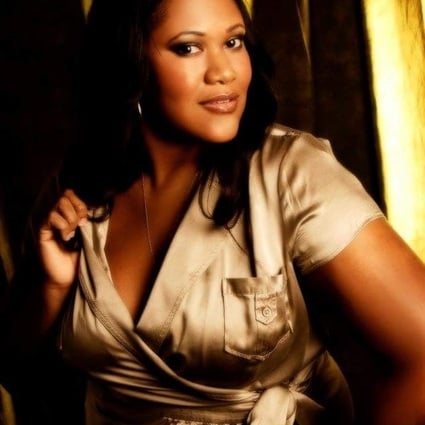 Erica Wright
Operations Director and Licensed Real Estate Agent
Chat with me live!
A little about me
There isn't a checklist I cannot finish!
Erica Wright is the Director of Operations at Stein Realty Group and also a Licensed Real Estate Agent. Prior to joining Stein Realty Group Erica worked as the Director of Operations and Executive Recruiter of a International Direct Sales Company. Helping the company cross borders from Miami to London, she took residence in England for eight years. Deciding to return home in 2014 was a hard decision but she needed to support her family in their time of need.
Looking to find another opportunity in which she could develop a business and provide structure was a task she was ready to complete. When given the choice between two equally great career opportunities, Erica chose to start her new career with Beth and CJ Stein at Stein Realty Group of Keller Williams Exton.
Erica is all about systems and getting the job done. She keeps the team on task to ensure the business is delivering the best possible results and service to their clients. She is always up on the latest cutting edge technology, putting a stamp on the Stein Realty Group personal brand and looking for the next fit for the team.
Originally born and raised in Philadelphia, Erica is a Philadelphia native but currently lives in Chester County.
She is a graduate of Susquehanna University and holds a bachelor's degree in Psychology and Speech Communications. Erica enjoys traveling, cooking and spending time with her family and friends.