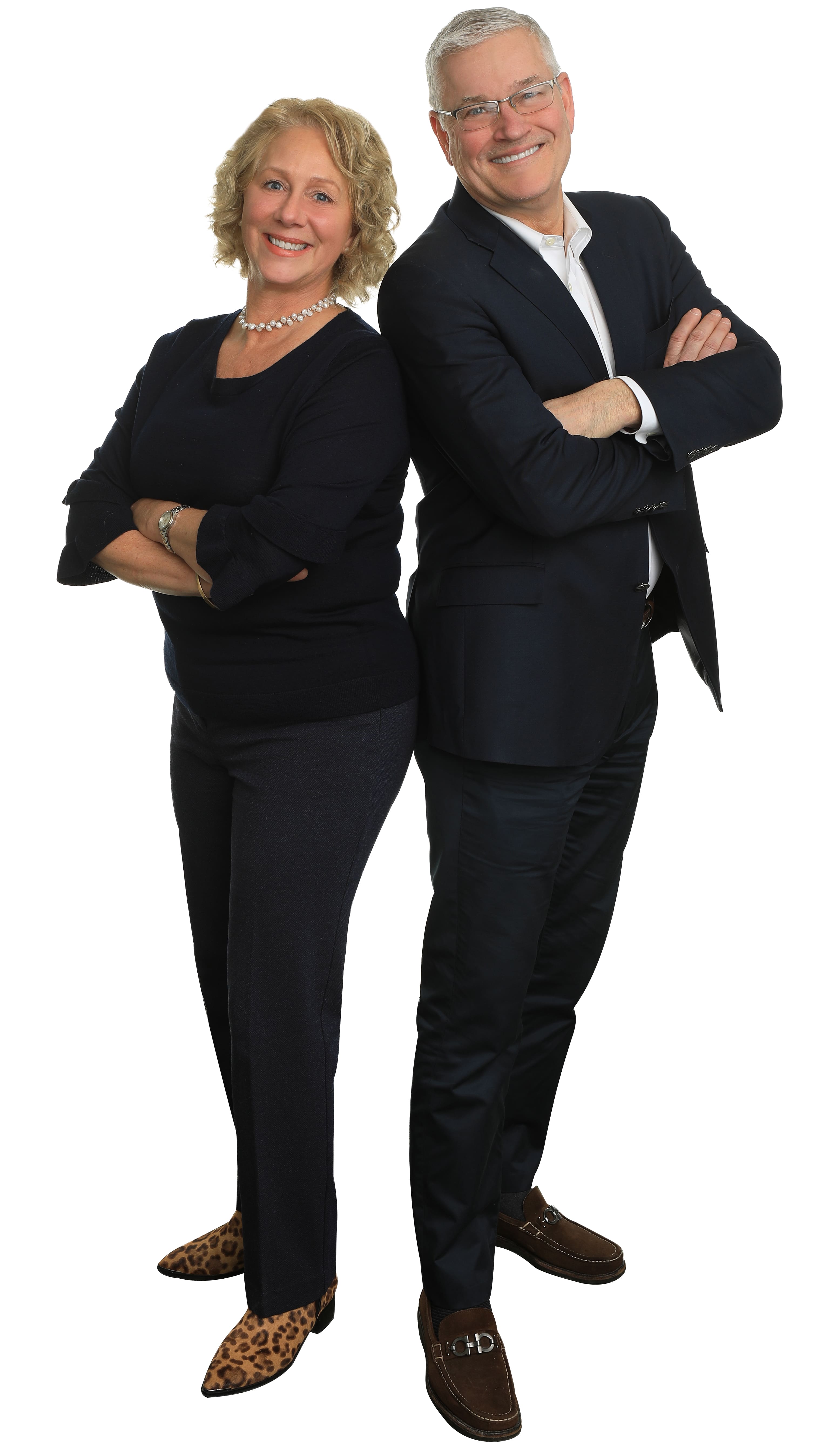 About Us
The Beth & CJ Stein Team Vision is to build a real estate empire together that produces the highest levels of customer satisfaction, career achievement, and philanthropy.
The Beth & CJ Stein Team Vision Mission is to create meaningful, authentic and life-long connections with people through the art of buying and selling residential real estate while serving and supporting our local community.
The Beth & CJ Stein Team Vision Values Include:
Gratitude - We are thankful and grateful in all situations. We seek to come from a place of contribution in all that we do. Our authenticity shines through. We start every morning with a team meeting of gratitude!
Innovation - We are learning based and always seeking to raise the bar. We get things done. We are committed to creating success stories!
Family - We are individuals with a family-focused team. When you work with us you become our family. We care about people and treat everyone we meet with respect and dignity. We are your advocate in all situations and are going the extra mile for you.
Trust - Trust starts with honesty and loyalty. Our clients' needs come first. We aren't going to tell you what you want to hear, we are going to tell you what you need to hear. We care about people and always do the right thing with one another, the clients we serve and the people we associate with. Our thoughts, words and deeds match up. We value open communications. We seek first to understand and hold ourselves accountable to our word with one another and our clients.